Note: the following has been written by Maria and subsequently posted by Sarah, Maria's friend.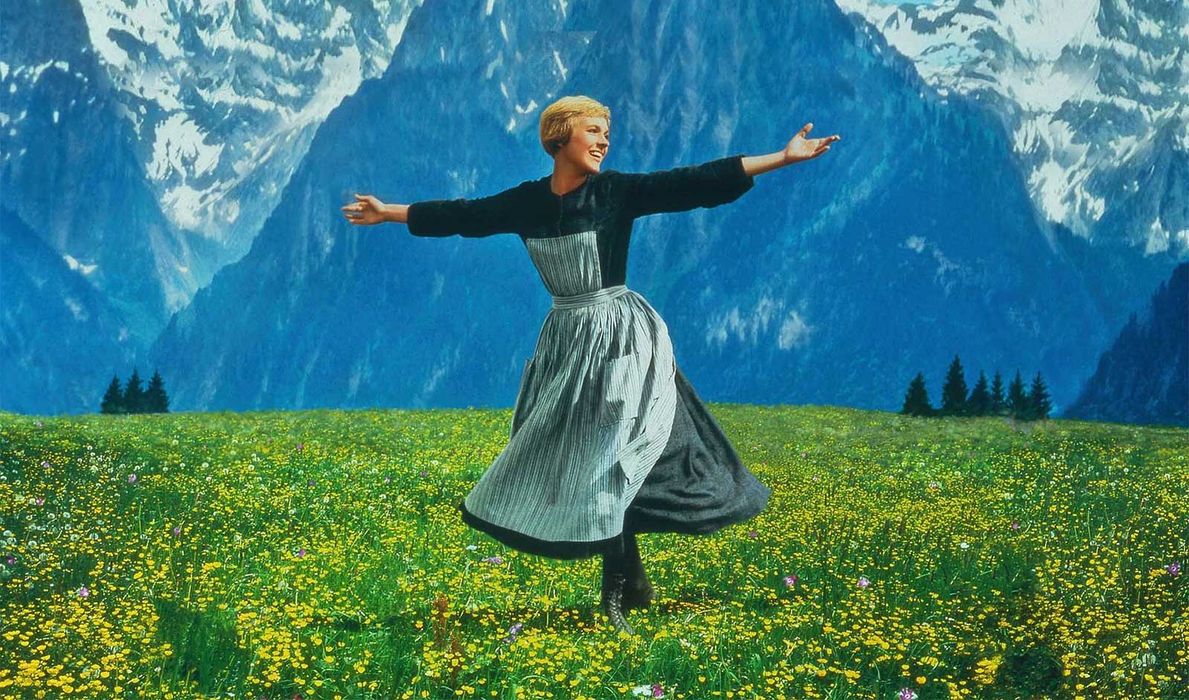 "Raindrops on roses and whiskers on kittens,
Bright copper kettles and warm woolen mittens,
Brown paper packages tied up with string
These are a few of my favorite things."
I don't know how much I love or, quite frankly, think about bright copper kettles. And I'm definitely not a fan of warm woolen mittens - unless that's a metaphor for the Mediterranean Ocean. BUT…I do have a lot of favorite things. And while things don't bring true happiness, as Maria sings, they do help when the dog bites and the bee stings.
May you find some impermanent joy in these compounded phenomena! Bee Well. xoxo
Local organic goat feta
Roasted salted sunflower seeds
Sliced local organic strawberries
Reading (books with paper pages)
Writing letters (pens! paper! stamps!)
Smiling
Sunbathing
Serving others
Shopping at Farmer's Markets
Hanging clothes outside on the line
Non-toxic Cleaning Agents
Borax, baking soda, vinegar
For super clean and soft laundry, use Biokleen detergent with 1/2 cup Borax and 1-2 cups vinegar. Hang in the sun to dry. Enjoy!
Grab a friend, a lonely elder, a single parent, and partake of some of your favorite things. Did I mention cream colored ponies and warm apple strudel? Yum.